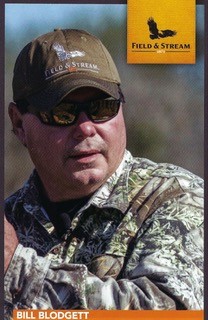 Our program speaker on Thursday is Bill Blodgett, founder of Majesty Outdoors.  Their mission is:  "Building a Generation of Hope by Shattering the Cycle of Fatherlessness."
Majesty Outdoors is an outdoor hunting and fishing mentoring program for youth from single parent families headquartered right here in Corpus Christi.  Fatherless teens in their mentoring program are also nominated to appear as the "teen star" on their award winning national television show, Majesty Outdoors on the Pursuit Channel.   For many of the kids it's their first time on the water or hunting game in Texas and it is a life changing experience for them.
Join us and bring a friend!