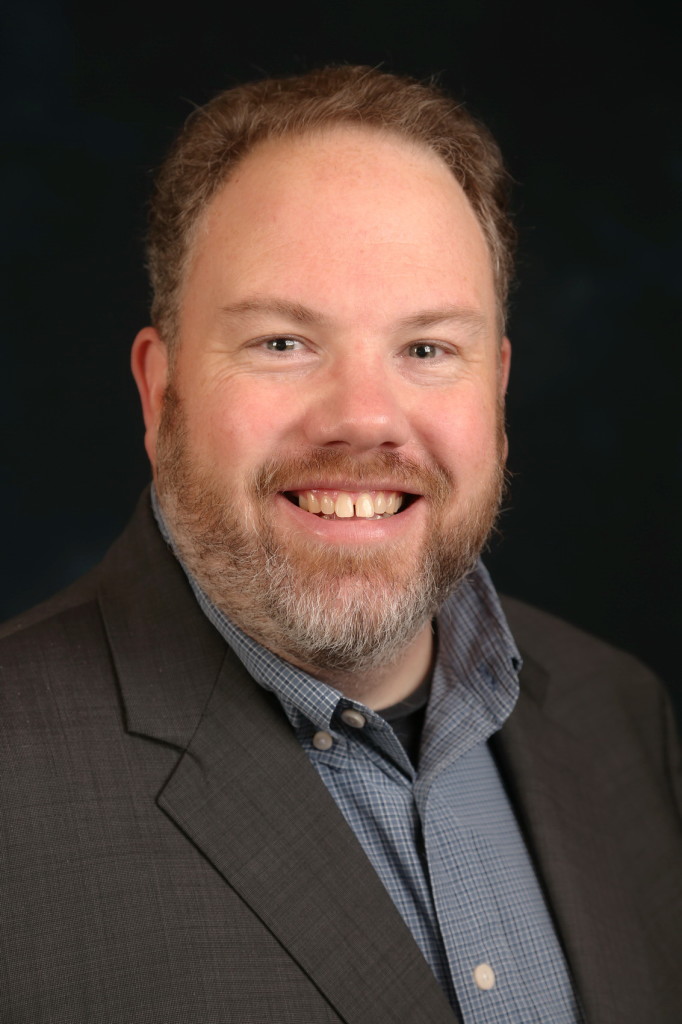 Join us Thursday at the Ortiz Center for our fellow Rotarian Jon Reily's program on "Commerce in the Digital Age."
By 2021 virtually every transaction will have a digital component.  For nearly every single thing that is purchased, customers are going to turn to their phone first; but most companies are not equipped for this yet.  We'll talk about who is doing what and how businesses at all levels can continue to compete against the looming threat of Amazon everywhere.
Sounds fascinating and a great opportunity to invite a co-worker, neighbor or friend to join you at the luncheon meeting.