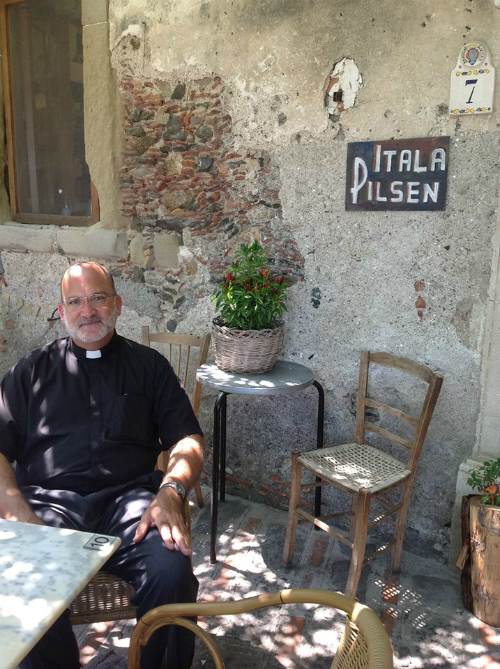 Father James Farfaglia is the Spiritual and Foundation Director of West Side Helping Hand and will be our program speaker on Thursday.
West Side Helping Hand is an Educational and Recreational Youth Center that serves students who are from the Corpus Christi area.  The Center provides academic enhancement, character formation, job training skills, extra-curricular activities and promote the athletic development of the youth.  Parents are provided with the opportunity to help guide their children and to participate in parenting classes.
Please make plans to join us for the luncheon meeting and remember it is Bring A Friend week!