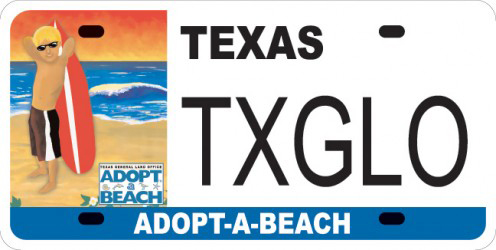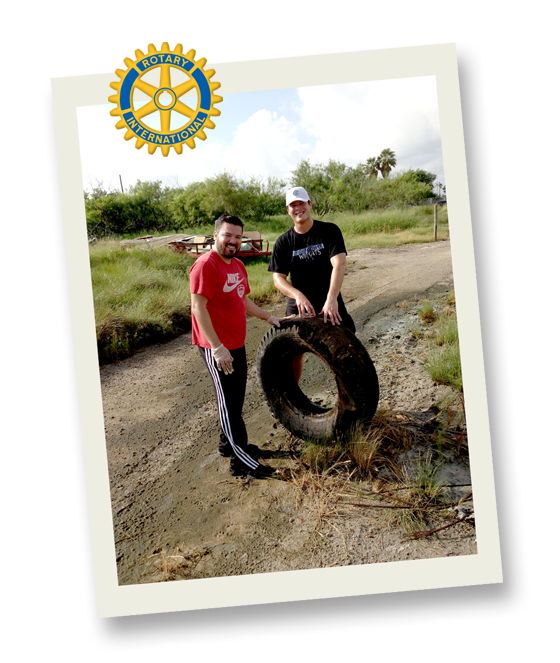 Join fellow Rotarians at North Beach for the Adopt-A-Beach clean up twice a year.  Rotarians, friends and family are encouraged to join us in this great opportunity to demonstrate "Service Above Self."
Meet at the USS Lexington at 8am  and let them know that you are with Rotary and they will let you in for no charge and you can make your way to the Fantail (the very back of the boat).
Breakfast will be provided courtesy of the Rotary Club.  After breakfast, we will head down to North Beach around 9am, pickup our volunteer bags (which include gloves, but I WOULD HIGHLY RECOMMEND BRINGING YOUR OWN GARDEN OR WORK GLOVES) and go to the designated area for us to clean up.
Please remember to wear closed toe shoes and bring plenty of drinking water as well as anything personal that you may need – sunscreen, a hat, sunglasses, bug repellant, etc.
After the cleanup (probably one hour), you can make your way to the Texas State Aquarium and get a stamp for free admission (also bring a bathing suit for your kids if they want to swim at the waterpark)!
They also will provide lunch in front of the Aquarium.
Please feel free to bring family and friends.
Rotarian Emily Longueira is coordinating our club participation. To participate in this event or for more information, please contact Emily at emilylongueira@hotmail.com.